The educational value of the calendar is one of our themes in the River Houses, and we divide the homeschool year into four three-month terms (quarters) that are named after prominent seasonal constellations of the northern hemisphere:
Today, January 14th, is the midpoint of Orion Term — in many old calendrical systems it would be called the cross-quarter day of Orion Term.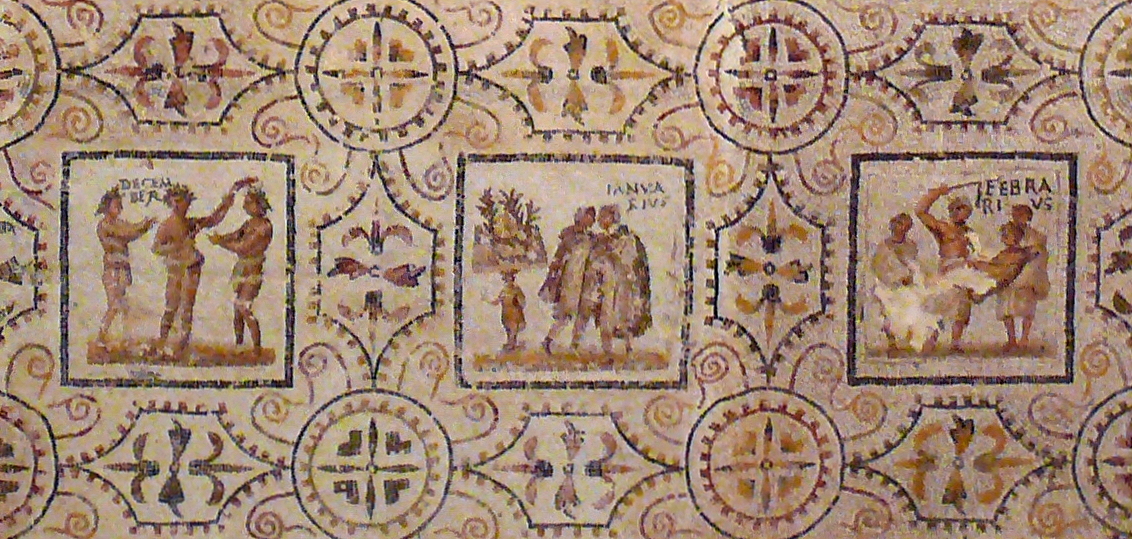 The cross-quarter day of each term is a good day to look around and see how things are going. Is your schedule working well? Did you have a plan for some task or project that didn't turn out as expected and just needs to be dropped? Is there something new you need to add?
If you haven't done so already, why not print out some of our simple one-page educational calendars and planners — they won't constrain you, and they'll help you create a light structure for your own homeschool year:
And also if you haven't yet, why not sign up for our free email newsletter — it's just one message a week, all educational, with no politics and no spam:
If you belong to other online or offline homeschool groups, won't you share our newsletter link with them? We'd be delighted to have more subscribers!
What calendrical events have you been marking and what educational discoveries have you been making in your homeschool this Orion Term? 😊
❡ Quarter days and cross-quarter days: Dividing the year into quarters is an ancient and natural practice: the annual movement of the sun across the sky automatically gives us two equinoxes, two solstices, and four seasons. Our four terms are just a simple modification of that arrangement so that our River Houses calendar will align more conveniently with the "meteorological seasons" (rather than the astronomical seasons) and also with the customary American school year. In many traditional calendrical systems, going back into the Middle Ages, the first day of each quarter is called the quarter day and the midpoint of each quarter is called the cross-quarter day. That means the quarter days of the River Houses year are 1 September, 1 December, 1 March, and 1 June, and the cross-quarter days are 16 October, 14 January (15 January in Leap Years), 15 April, and 16 July. (Fun fact: a vestige of the old system of quarter and cross-quarter days is Groundhog Day, also known as Candlemas on the Christian calendar: it's the cross-quarter day between the winter solstice and the spring equinox.) Quarter days have for centuries been the traditional days on which school terms began, so homeschoolers who follow our four-term River Houses calendar are participating in a very ancient tradition indeed. 🗓
❡ Here, said the year: This is one of our occasional posts about our Homeschool Terms & Calendars. Print your own set of River Houses Calendars to follow along with us, and add your name to our weekly mailing list to get great homeschooling ideas delivered right to your mailbox all through the year. 🗞
❡ Support our work: If you enjoy the educational materials we distribute each week, please support our work and the noble cause of homeschooling by making a small donation as a Friend of the River Houses! Your support keeps us going and growing! 😊