He who does not know the way to the sea should take a river for his companion.

If you're a homeschooling parent who would like to provide a rich educational environment for your children all through the year (and strengthen your own teaching skills along the way), please join us as one of the founding members of the River Houses!
During this 2023–2024 founding membership year, homeschooling families can join Headwaters House, our at-large membership chapter, for just $10:
 ➢ Headwaters House Application (printable mail-in form)
Membership in Headwaters House is open to all homeschoolers everywhere! Members will receive a special monthly Rivulets news bulletin with tips on how best to use our educational materials, as well as a special printable membership certificate.
Headwaters House members will also have an inside opportunity to start their own friendly River Houses chapters — their own local Houses — within their own communities. (That isn't a requirement for Headwaters House membership, but we will be releasing our "housebuilding" materials first to Headwaters House members, for everyone who may be interested in starting a local House chapter.)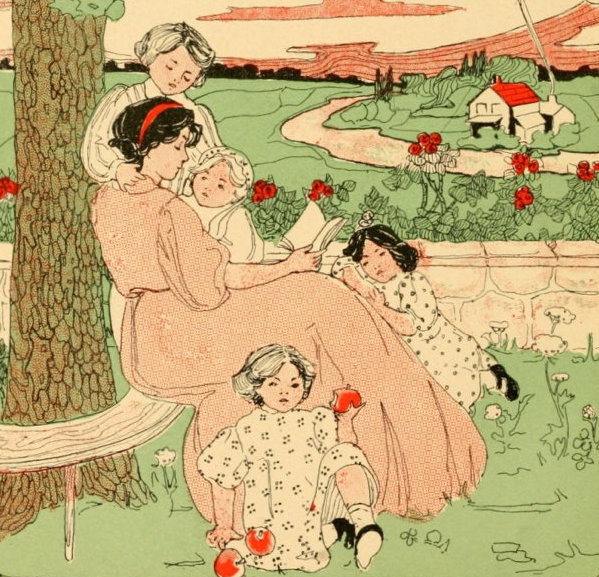 Our goal is to create a whole network of local chapters — friendly in-person homeschool support groups — that will help homeschooling families make friends and give their children a great homeschool education. Become a member of our first chapter, Headwaters House, and come along with us! 😊
❡ Stay in the loop: Add your name to our free River Houses mailing list to get a rich assortment of homeschool teaching ideas delivered right to your mailbox all through the year. 📫
---