Between ancient rolling chalk hills the age-old river flows
Where orange and blue cloaked kingfisher over chalk stream feeds.
Water voles hunt and the family of an otter grows.
White-petalled water crowfoot among fresh water reeds
And in clear running brooks the trout, crayfish and grayling swim.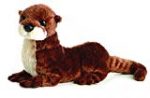 We have two mascots in the River Houses: Horace the River Otter and Cheryl the Kingfisher. Cheryl hasn't taken form yet, but Horace has, and he's proving to be an adventurous otter indeed.
Horace is named after the ancient Roman poet Horace, who provides the River Houses with our motto: "Hoc erat in votis" — This was ever my wish. Ancient Horace's simple rural wish was for A handsome house to lodge a friend, / A river at my garden's end.
Our Horace is a North American river otter (Lontra canadensis), not one of those salty sea otters. His relatives live in rivers and streams all across the continent, so you might just encounter one of them in your own homeschool travels.
Horace likes to be outdoors and fall is his favorite season.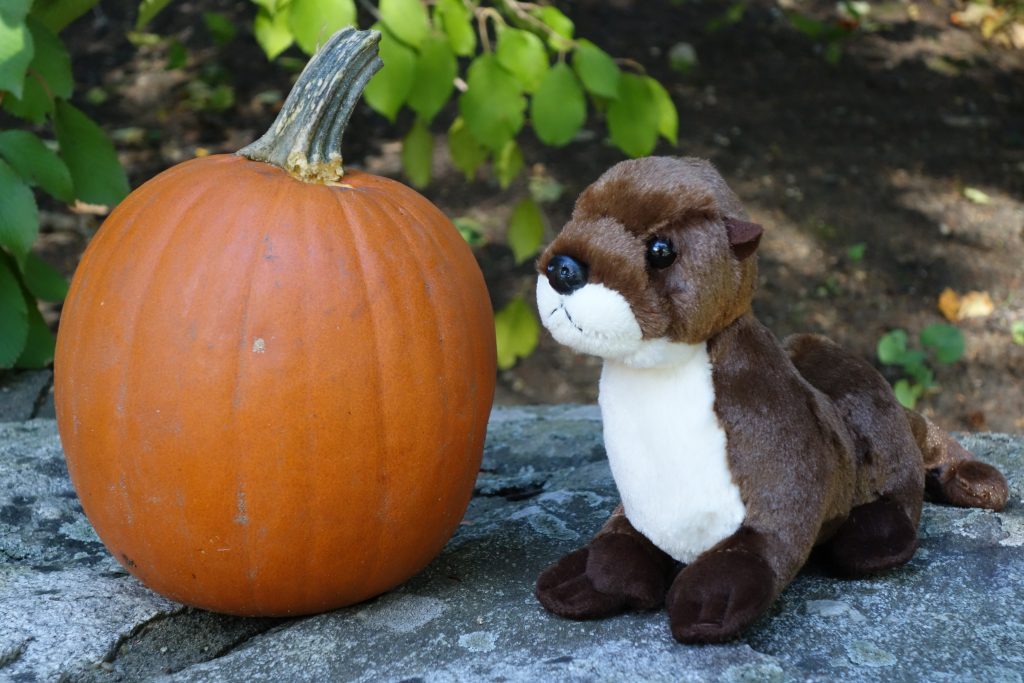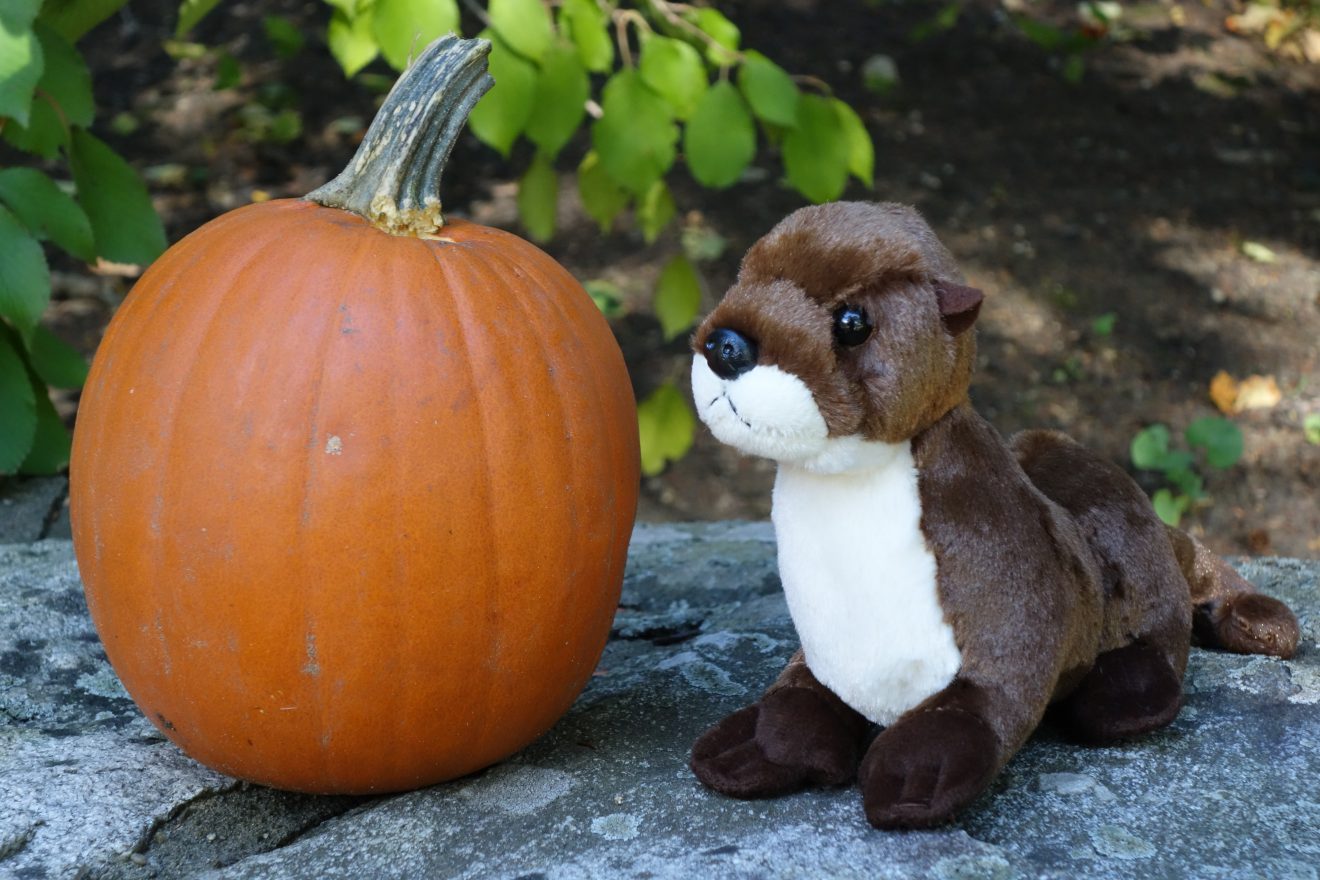 And of course he loves rivers.
Horace is quite an intellectual and literary otter.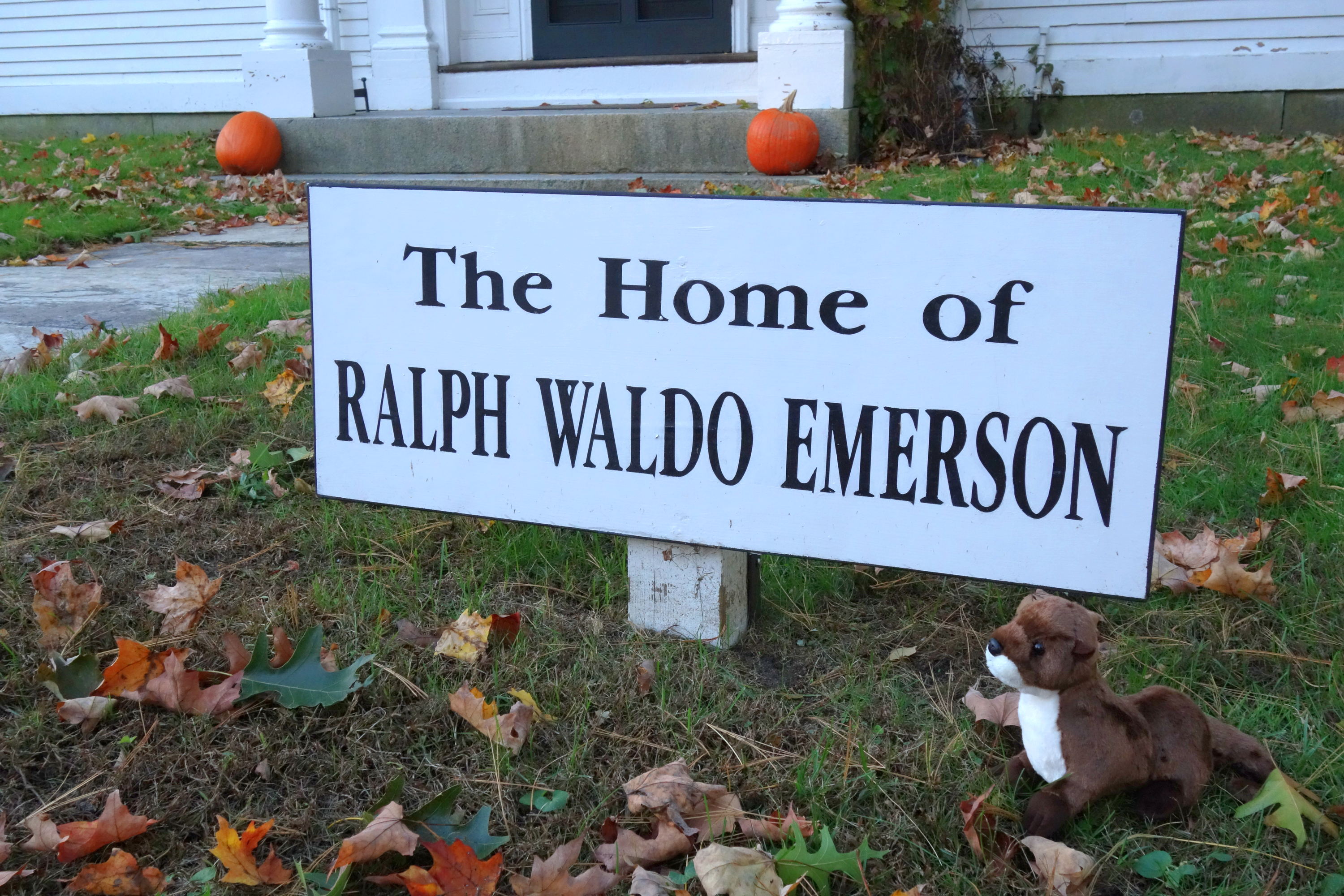 And he's also a scientific adventurer — he's even visited the far side of the moon!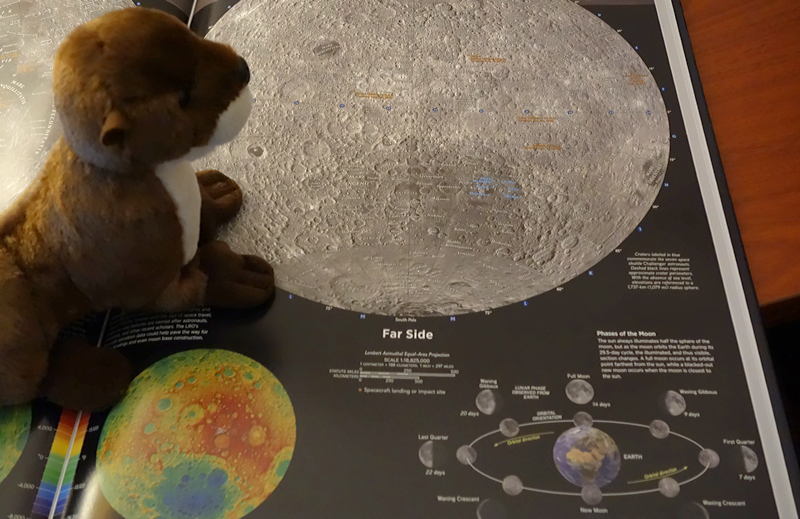 And needless to say, he loves books.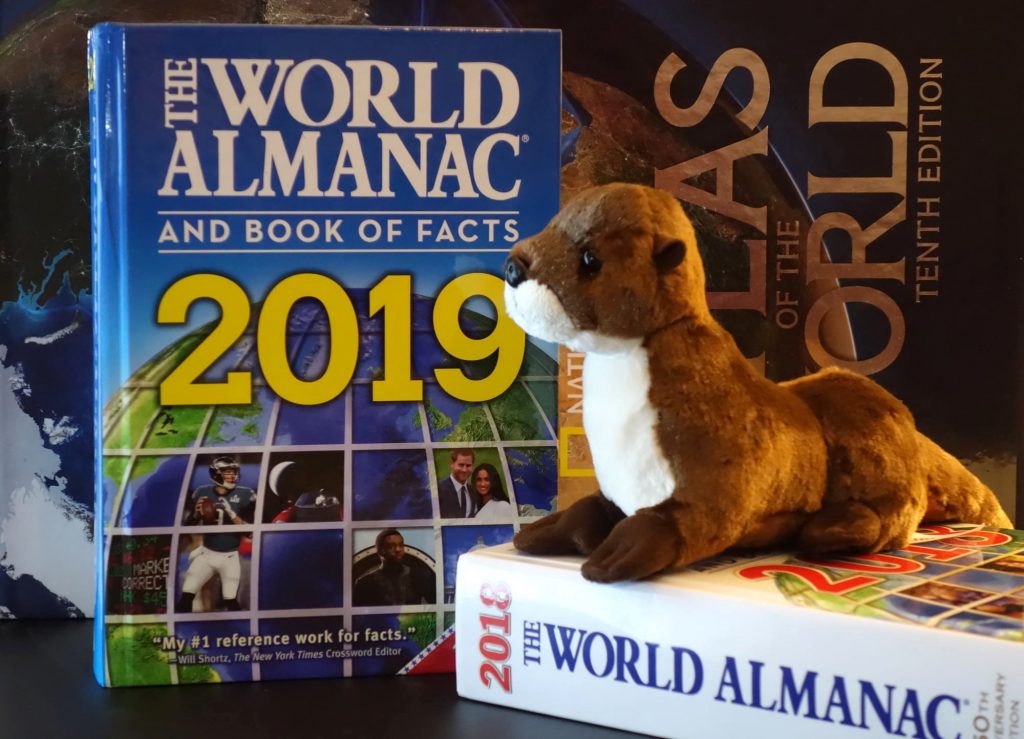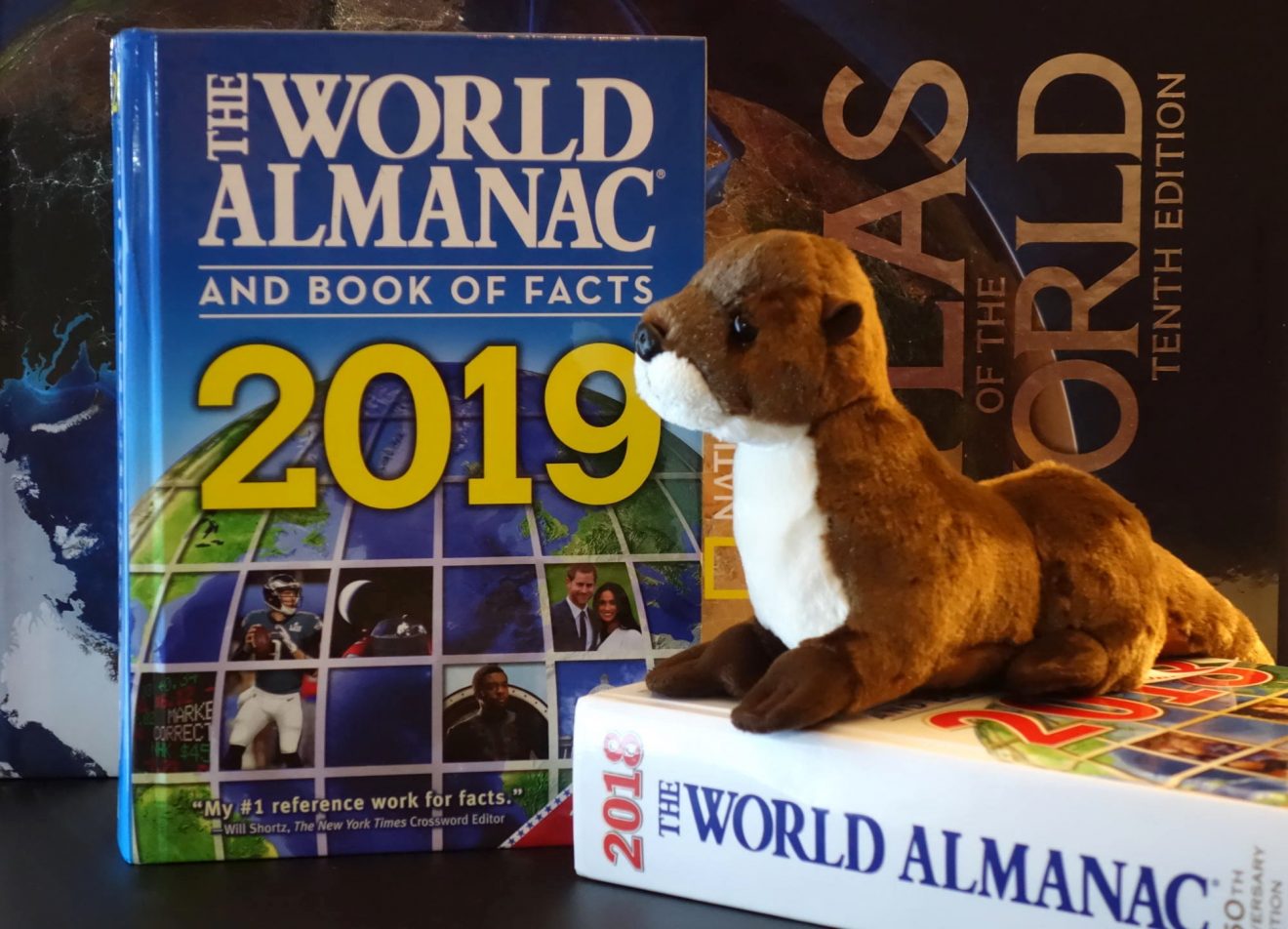 (Ordinarily I'd invite you to get your own likeness of Horace from Amazon or another toy seller, but as of this writing they all seem to be out of stock. Who knew there would be a breakdown in the otter supply chain in 2021?)
We like to imagine a not-so-distant future when Horace will appear from sea to shining sea and in all corners of the earth — the world's most adventurous otter. 😊
❡ Halcyon days: Horace's riverside friend is Cheryl the Kingfisher, who has not yet taken on material form. Cheryl is an American Belted Kingfisher (Megaceryle alcyon), and she will eventually join Horace on his adventures. Between the two of them they'll have the water, land, and air all covered. 😊