Happy Fourth of July to all our homeschool readers and friends! The Fourth is Independence Day, the day of the Declaration, and there's no better day than the Fourth to pay a visit the Declaration of Independence itself! Its home is the National Archives in Washington, D.C., as every homeschool student should know:
The original Declaration is on view there for all to see — I've seen it, and perhaps you have too. To be sure, the original parchment is much faded — it was not always stored and displayed under ideal conditions, as it is today. What most people recognize as the Declaration is the engraved version of 1823, made from the original. You can download high resolution copies of both versions on the Archives website:
The National Archives has a wide range of educational materials about the Declaration, about the Founding Documents as a whole, and about the entire Revolutionary War Era — why not bookmark them this Independence Day and explore them throughout the year.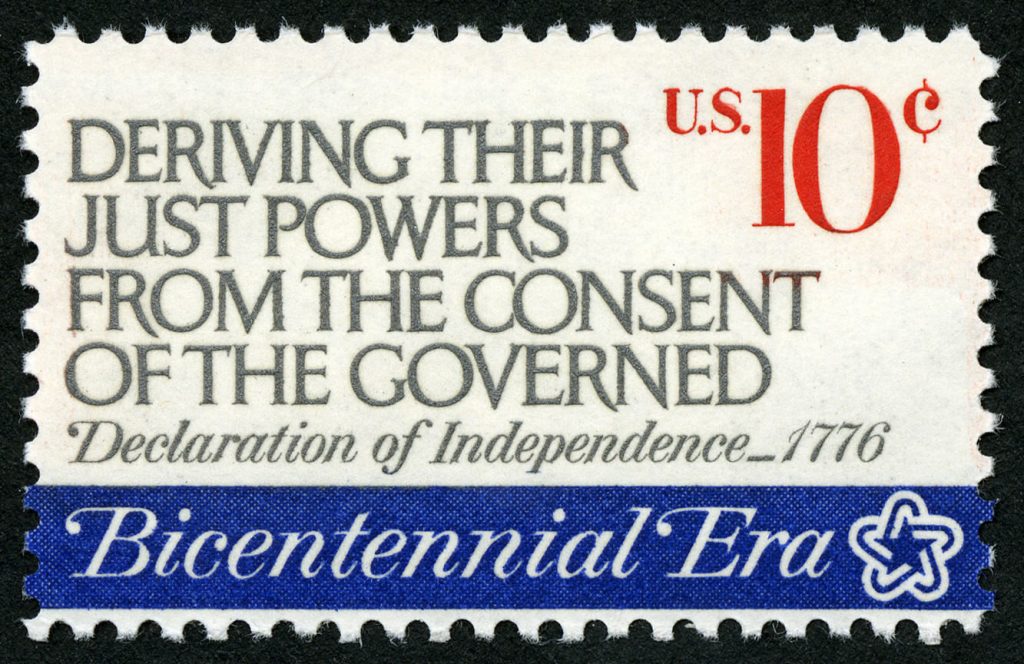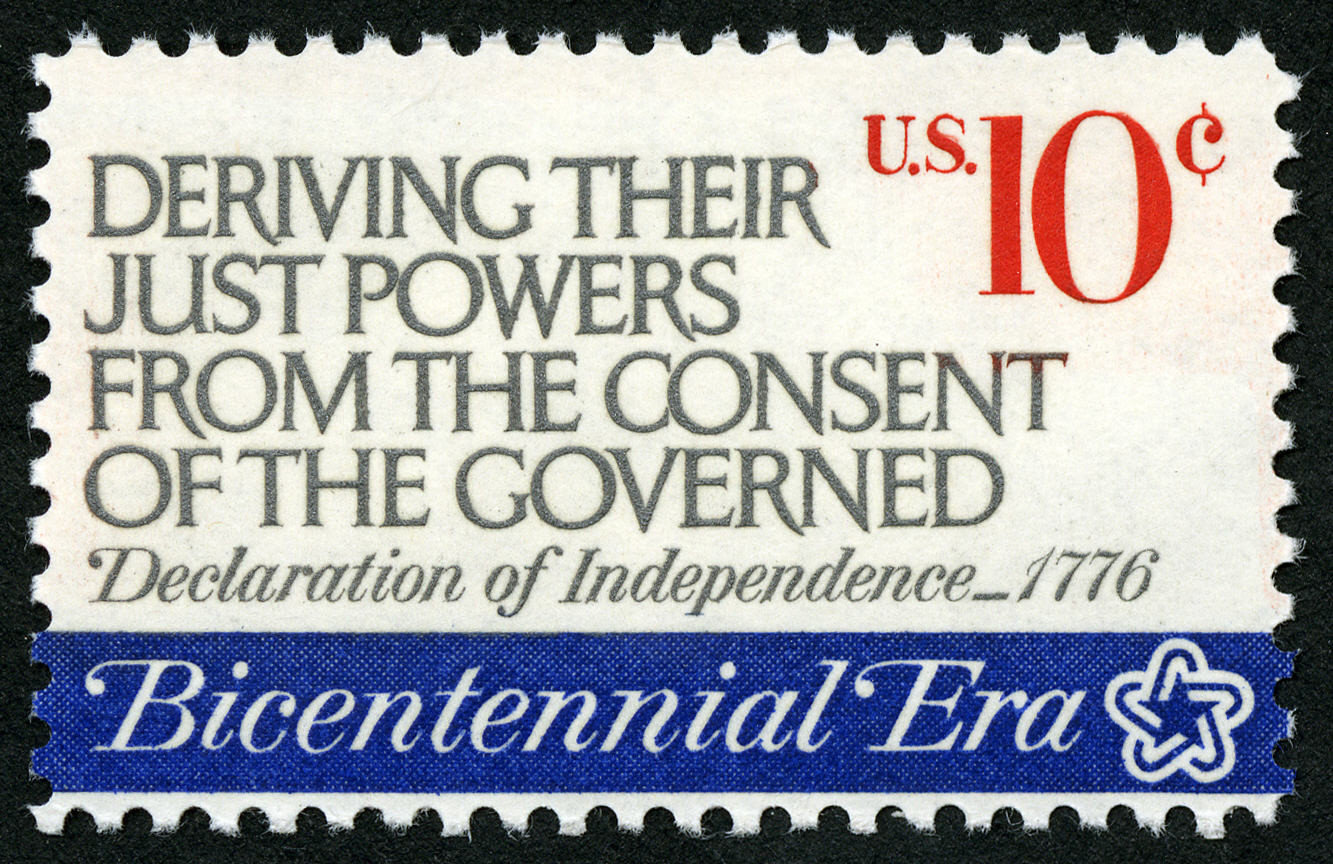 What other historical events and important anniversaries will you studying in your homeschool this Hercules Term? 😊
❡ Explore more: For a quick homeschool review of American Revolutionary Era and the Declaration of Independence, turn to page 298 in your River Houses history encyclopedia. 🇺🇸
❡ Books in the running brooks: The sidebar on the River Houses website has links to several other wonderful online library collections that we like to explore. Why not sit yourself down at a large screen for a while (rather than a phone) and give them a browse. 🖥
❡ Here, said the year: This is one of our regular posts about Homeschool Holidays & History. Add your name to our weekly River Houses mailing list to get more great homeschool history lessons delivered right to your mailbox all through the year. 🗞
❡ Homeschool calendars: We have a whole collection of free, printable, educational homeschool calendars and planners available on our main River Houses calendar page. They will all help you create a light and easy structure for your homeschool year. Give them a try today! 🗓
❡ Support our work: If you enjoy our educational materials, please support us by starting your regular Amazon shopping from our very own homeschool teaching supplies page. When you click through from our page, any purchase you make earns us a small commission at no extra cost to you. Thank you for helping us to keep going and growing! 🛒
❡ Join us! The aim of the River Houses project is to create a network of friendly local homeschool support groups — local chapters that we call "Houses." Our first at-large chapter, Headwaters House, is now forming and is open to homeschoolers everywhere. Find out how to become one of our founding members on the Headwaters House membership page. 🏡