(Sign up for our free River Houses Newsletter! Get great homeschool ideas in your mailbox each week: riverhouses.org/newsletter.) 😊
Happy Groundhog Day! Did you see your shadow? Every culture and society around the world has weather lore ("Red sky at night, sailor's delight"), and folk beliefs about the weather can be a fun topic to research at the library with your students.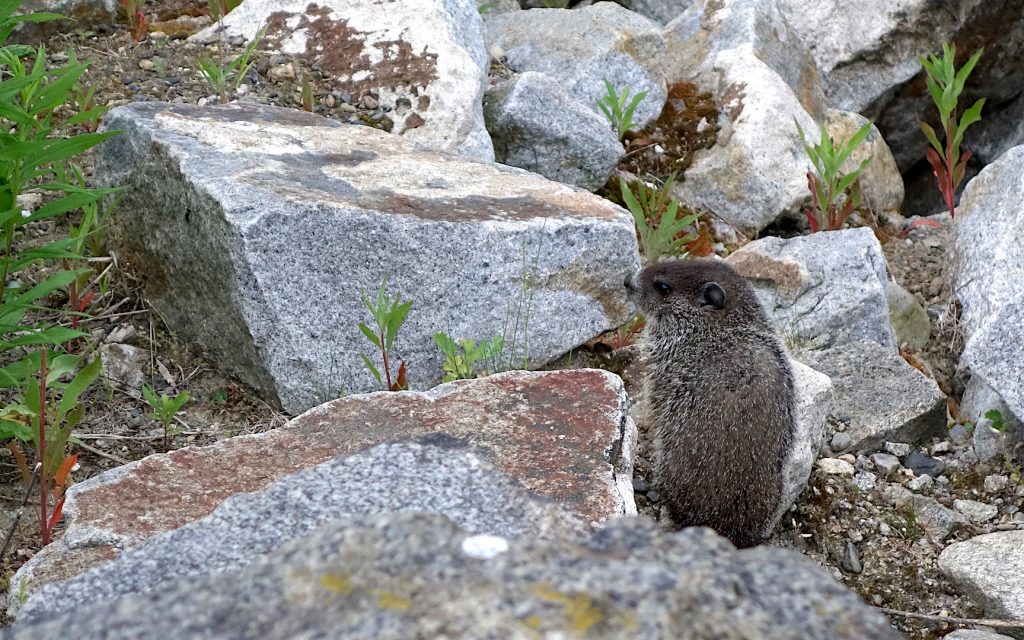 If a hibernating Groundhog (or Woodchuck, as we say in New England) emerges and sees his shadow on February 2nd, that means more cold weather is in store — so the story goes. The American tradition of Groundhog Day is mainly of German origin and can be traced back at least as far as the early 1800s in this country. The German original features a European Badger (Meles meles), which is a weasel-relative and not a rodent, but it's also a burrower and is roughly the same size and shape as our Groundhog (Marmota monax), and that was good enough for the early German immigrants to this country.
Like many elements of folklore, Groundhog Day probably has multiple roots. The choice of February 2nd as the date is certainly related to two other events on the calendar: the halfway point between the winter solstice (around December 22nd) and the spring equinox (around March 22nd), and the Christian feast of Candlemas, also called the Feast of the Presentation, which commemorates the presentation of Jesus at the Temple in Jerusalem forty days after his birth.
One of the fun things about folk traditions like Groundhog Day is that you can adapt and adjust them as you please, so why not create your own homeschool Groundhog Day tradition? Perhaps you can carry the family cat outside each year on February 2nd to check for its shadow. 🙀 Or bury a thermometer in the backyard and check the temperature each year. 🌡 The possibilities are limited only by your own folkloric imagination. 🤔
What natural discoveries have you made (or what folktales have you invented) in your homeschool this February? 😊
❡ Find all our Natural History posts on Facebook at #RHnature.