It's Tuesday Tea at the Library! Did you know that Read.gov and the Library of Congress have put together a large collection of classic illustrated children's books that can be read online? It includes works for all age groups — you can browse the whole collection here:
Perhaps you and your students would like to study an apple-pie alphabet.
Or perhaps learn the lessons of Aesop's fables, all told in rhyme and richly illustrated.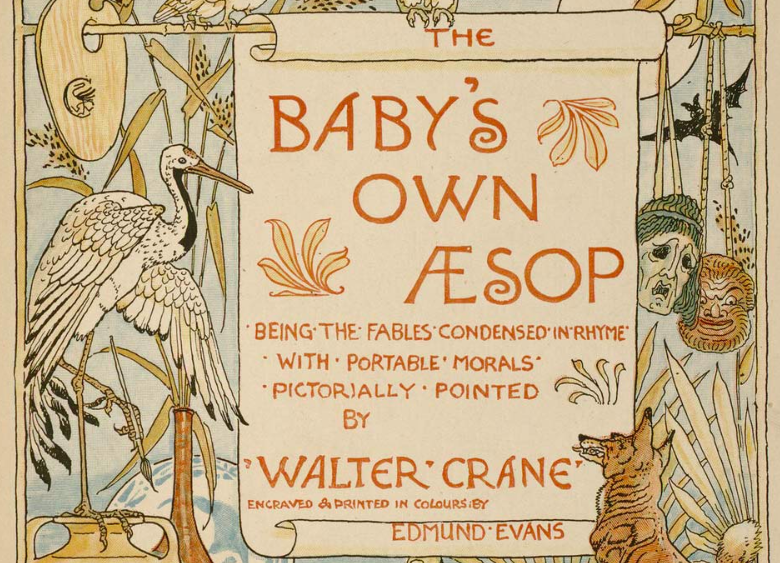 These colorful volumes really need to be viewed on a large screen — a phone won't work very well — and the large screen will make the experience more like reading the originals as you turn from one page to the next.
Perhaps you'd like to pick ten titles from this wonderful collection and read one with your students each week for the rest of the year.
What illustrated discoveries have you made at your own library lately? 😊
❡ Explore more: Have you found all the local libraries in your area? There may be more than you realize! The WorldCat Library Finder (worldcat.org/libraries) will help you find all the libraries near you, and the WorldCat catalog itself (worldcat.org) will help you locate the closest copy of almost any book in the world. 😊