The great American writer Herman Melville was born on this day in New York City in 1819, two hundred and three years ago. Happy birthday, Herman! Most people think of Melville as a writer of novels like Moby-Dick and short stories like Bartleby the Scrivener, but he also wrote quite a bit of poetry, especially in his later years. In honor of Melville's many talents, our homeschool poem-of-the-week for this notable anniversary is a gem of a little toast-poem that Melville wrote to his brother Thomas, who was then at sea as the captain of a ship called the Meteor, on its way home:
To the Master of the Meteor

Lonesome on earth's loneliest deep,
Sailor! who dost thy vigil keep —
Off the Cape of Storms dost musing sweep
Over monstrous waves that curl and comb;
Of thee we think when here from brink
We blow the mead in bubbling foam.
Of thee we think, in a ring we link;
To the shearer of ocean's fleece we drink,
And the Meteor rolling home.
"To the Master of the Meteor" connects two widely separated scenes — can your students see them? The first scene is the sailor far at sea (brother Thomas), keeping watch from the deck of his ship as it shears the foam from the ocean's waves. "The Cape of Storms" is specifically the Cape of Good Hope at the southern tip of Africa (find it in your homeschool atlas), but it can also stand generically for any hazardous passage on the world's oceans.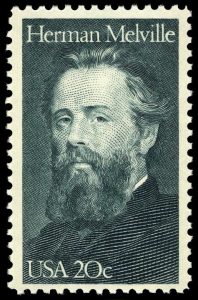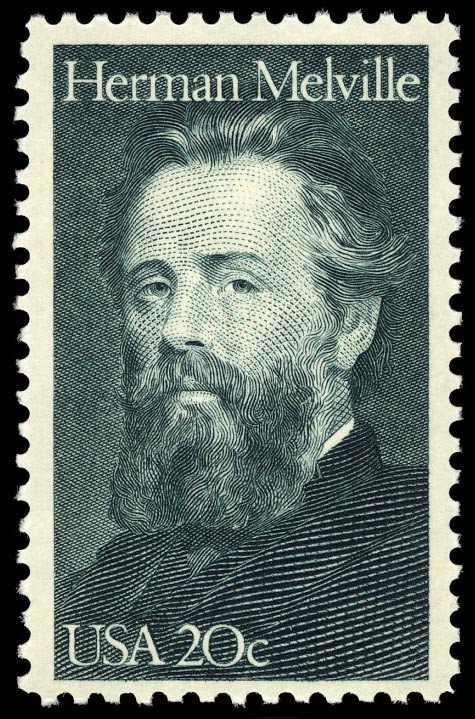 The second scene is ashore, not at sea, and it's cozy: it's the circle of friends and family around the table raising their glasses in a toast to brother Thomas and wishing him a safe voyage home. Note how the blown foam of glasses and the blown foam of the waves are linked, and note how auditory Melville makes the scene, with think, brink, think, link, drink — and the one word you can hear even though it isn't actually there: clink. 🍻
So, in honor of Herman's birthday, why not reenact this toast today with your students around your homeschool dinner table and make it a tradition (root beer will work fine in place of mead). Raise your glasses and say: "To the Meteor rolling home."
What other wonderful words and poetical productions have you been studying in your homeschool this Hercules Term? 😊
❡ Looking in the lexicon: There's some great intermediate vocabulary in this week's poem for your students to look up in your family dictionary: vigil, musing, mead, shearer, fleece — wonderful words, every one! 🔎
❡ In a ring we link: If a special line or turn of phrase happens to strike you in one of our weekly poems, just copy it onto your homeschool bulletin board for a few days and invite your students to speak it aloud — that's all it takes to begin a new poetical friendship and learn a few lovely words that will stay with you for life. 😊
❡ Here, said the year: This post is one of our regular homeschool poems-of-the-week. Print your own River Houses Poetry Calendar to follow along with us as we visit fifty of our favorite friends over the course of the year, and add your name to our River Houses mailing list to get posts like these delivered right to your mailbox every week. 🗞
❡ Become a Friend! If you enjoy the educational materials we distribute each week, please support our work and the noble cause of homeschooling by becoming a Friend of the River Houses! Your support keeps us going and growing. Thank you! 😊