The new homeschool year is about to begin, and if you haven't already done so, we'd like to invite you to fill up your family reference library for the year ahead.
We recommend six standard reference books for every homeschool library, and we refer to one or more of these books in almost all our River Houses website posts throughout the year. You can read more about these recommendations and the reasoning behind them on our "Six Books" page:
The collection includes a comprehensive dictionary, a world atlas, an annual world almanac, a history encyclopedia, a North American bird guide, and a backyard astronomy guide.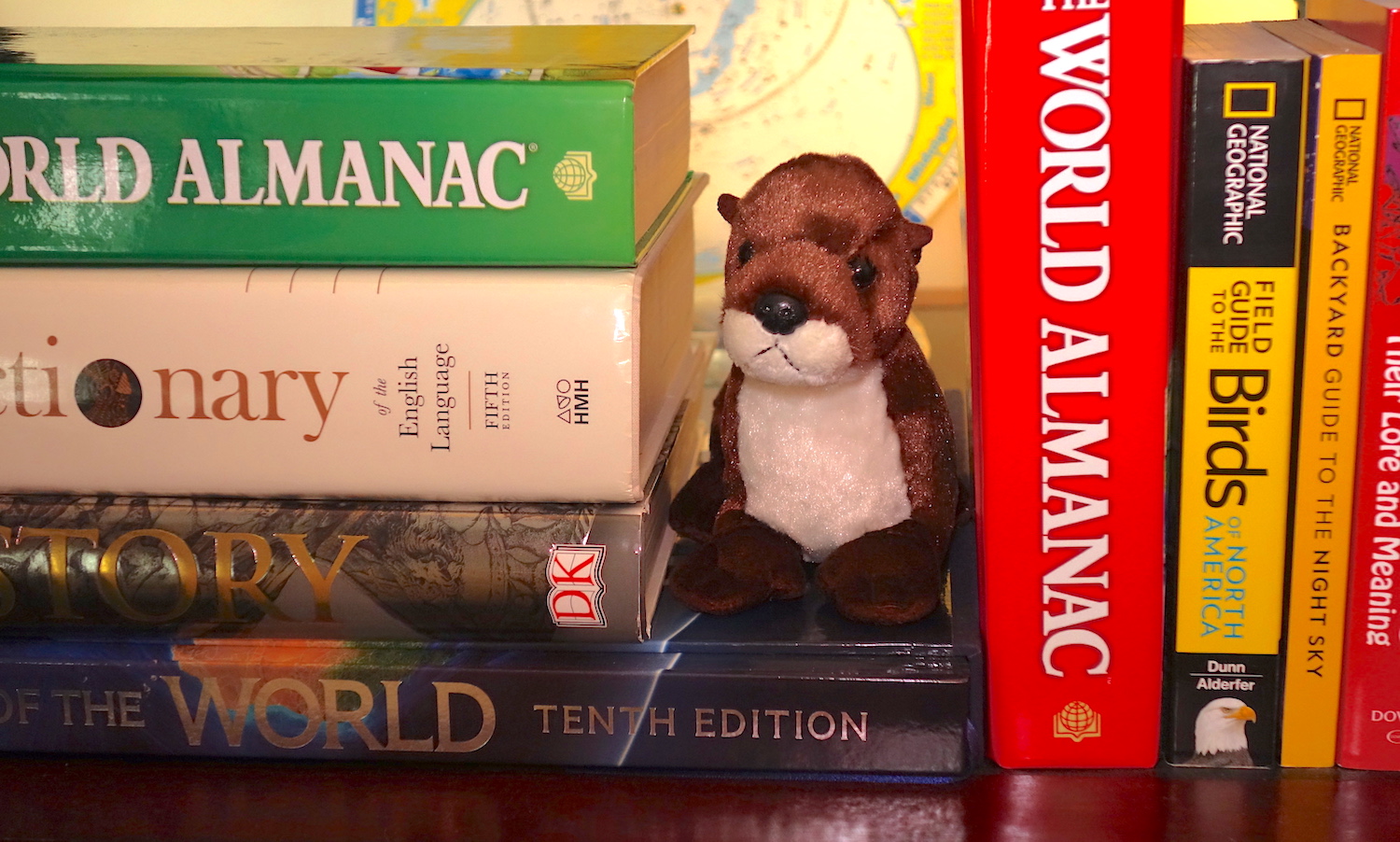 The titles we recommend aren't children's books, they're family books, and this collection can form the core of a strong family reference library. They aren't intended for use with a specific curriculum, but are instead works that can support and supplement any curriculum you choose to follow. The world almanac must be renewed annually, but the others are permanent additions to your library that can strengthen your homeschool teaching for many years to come.
Look over the details of these works and think about adding one or more of them to your shelves in the coming weeks.
What educational adventures do you and your students have planned for the wondrous homeschool year ahead? 😊
❡ When in doubt, go to the library: This is one of our regular Homeschool Books & Libraries posts. Add your name to our weekly mailing list and get great homeschool teaching ideas delivered right to your mailbox all through the year. 🗞