It's World Metrology Day! On this day in 1875, the meter was adopted as the standard for the metric system of measurement, and the rest is history. 📏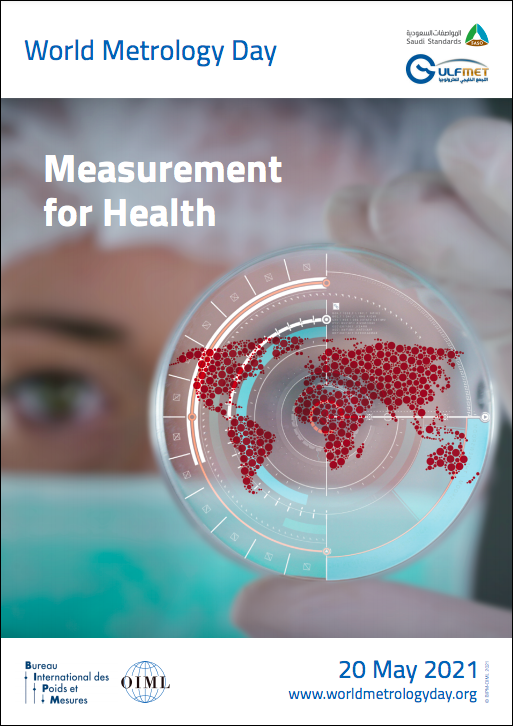 Metrology is the science of measurement, and it serves as a foundation for all other branches of science (not to mention commerce, industry, and daily life). Can your students recognize the basic measurement units that comprise the International System of Units (SI), better known informally as the metric system? We measure the universe in seconds (s), meters (m), kilograms (kg), amperes (A), kelvins (K), moles (mol), and candelas (cd) — and any student going on to study science in high school or college should know how the standard metric units (SI units) work.
Take a look at just a few of the places that scientific and engineering measurements interact with your life every day:
You can download and print your own copy of the 2021 World Metrology Day poster at worldmetrologyday.org — it's just the thing for your homeschool bulletin board!
What scientific measurements have you taken in your homeschool this Leo Term? 😊
❡ Explore more: For a quick homeschool review of the metric system and other systems of weights and measures, turn to page 394 in your River Houses almanac. 📚
❡ Stay in the loop: This is one of our regular Homeschool Holidays & Anniversaries posts. Add your name to our free weekly mailing list and get more great homeschool teaching ideas delivered right to your mailbox all through the year. 🗞