Click to: riverhouses.org/2020-venus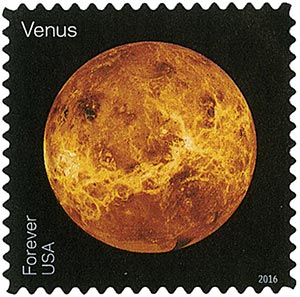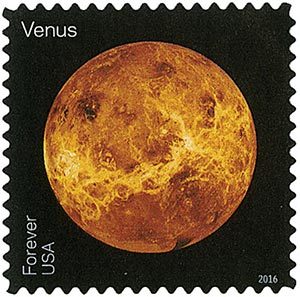 Be sure to get outside and see the big light show this weekend: the crescent moon and Venus will be up in the southwest at sunset, and Venus will be higher and brighter than it's been in many years. The Old Farmer's Almanac has all the details:
"One way to have fun at home is simply to step onto your backyard, deck, or roof, and look up at the sky. From this weekend (March 27 to 29) through April, you'll see something extraordinary. Venus, also known as The Evening Star, is so unusually high and brilliant, it's safe to say that you've never seen it looking better, not in your whole life.

"Venus is that unbelievably dazzling "star" you've probably already noticed. The thing is, while the Evening Star shows up every two years or so, it's usually rather low, and normally not this bright. But right now it's as high as it can get — about halfway up the sky as darkness falls. And it's so bright it will actually make you cast a Venus shadow on a sheet or snowy surface if you're away from all artificial lights." (Old Farmer's Almanac)
And while you're gazing admiringly at Venus, don't forget the brightest true star in the sky, Sirius, our homeschool Great Star for the month for March. Look to the left of Venus, more toward the direct south, and you'll see it burning bright.
What astronomical alignments and planetary apparitions have you been observing in your homeschool this Leo Term? 🔭
❡ Sunset and evening star: In light of current events, this may not exactly be the best time to introduce your students to famous poems about mortality — nevertheless, one of the greatest of all evening star poems is Tennyson's short mortality-minded masterpiece "Crossing the Bar." Enjoy it yourself, and bookmark it for study on some future shining night of star-made shadows, when all is health. 🌟
❡ Choose something like a star: Teaching your students to recognize the constellations is one of the simplest and most enduring gifts you can give them. Your recommended backyard star guide and homeschool world atlas (riverhouses.org/books) both contain charts of the constellations that will show you the all the highlights. Find a dark-sky spot near you this month and spend some quality homeschool time beneath the starry vault. 🌌
❡ Watchers of the skies: This is one of our regular Homeschool Astronomy posts. Add your name to our River Houses mailing list (riverhouses.org/newsletter) and get great homeschool teaching ideas delivered right to your mailbox every week. 🔭