Click to: riverhouses.org/2020-revolution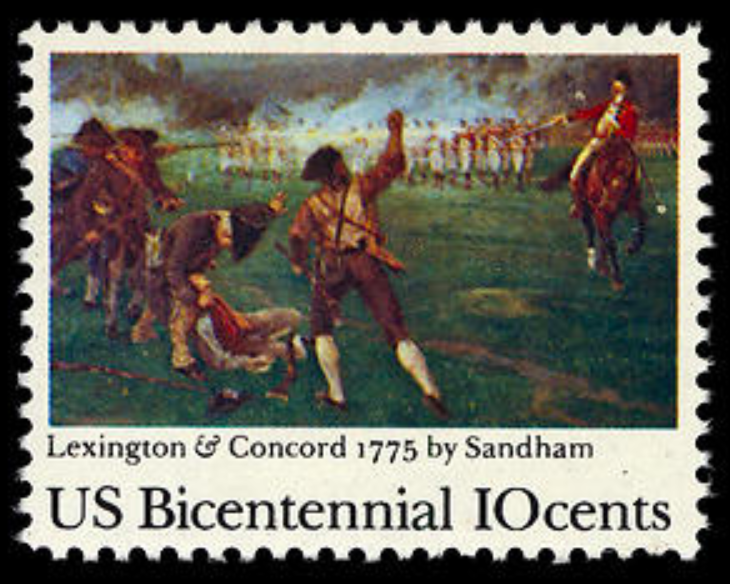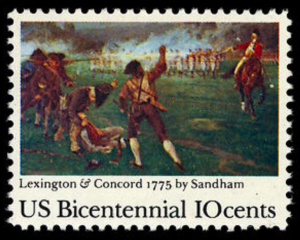 This is one of our homeschool history weeks in the River Houses, the week of the Nineteenth of April, the day the American Revolution began in 1775.
If you'd like to teach some Revolutionary history in your little home academy this week — without having to venture out from your temporary quarantine — here's a carefully prepared collection of original documents, lesson plans, and open-ended discussion questions assembled by history teacher James Walsh of Kentucky, all ready to go for you and your students:
The United States declared its independence in 1776, but to understand independence, students need to understand the events that led up to it. That's what this collection of primary sources and discussion questions will help them do.
"After the conclusion of the French and Indian War in 1763, relations between the American colonists and the British Crown and Parliament quickly deteriorated. By 1776, many of the colonists, and representatives of all 13 colonies, were ready to declare their independence and take up arms. This set of sources focuses on a selection of events, legislation, and perspectives from both sides during this time period. The documents, images, and artifacts help the student-historian understand the process of going from loyal subjects of the British Crown to rebels willing to risk their lives. Through this inquiry, together with other knowledge, the student should be able to understand the background of America's Revolution and some of the factors leading to all revolutions." (Road to Revolution)
The primary sources available for study include engravings and illustrations, private letters, official documents, and even a politically contentious colonial teapot. ☕️
What other historical events have you been studying in your homeschool this Leo Term? 🦁
❡ Explore more: For a quick review of the beginning of the American Revolution, turn to page 289 in your River Houses history encyclopedia (riverhouses.org/books). 📚
❡ Stay in the loop: This is one of our occasional Homeschool Holidays & Historical Anniversaries posts. Add your name to our weekly mailing list (riverhouses.org/newsletter) and get great homeschool teaching ideas delivered right to your mailbox all through the year. 🗞