Click to: riverhouses.org/2020-red-cross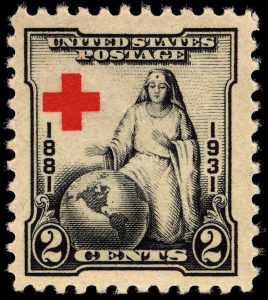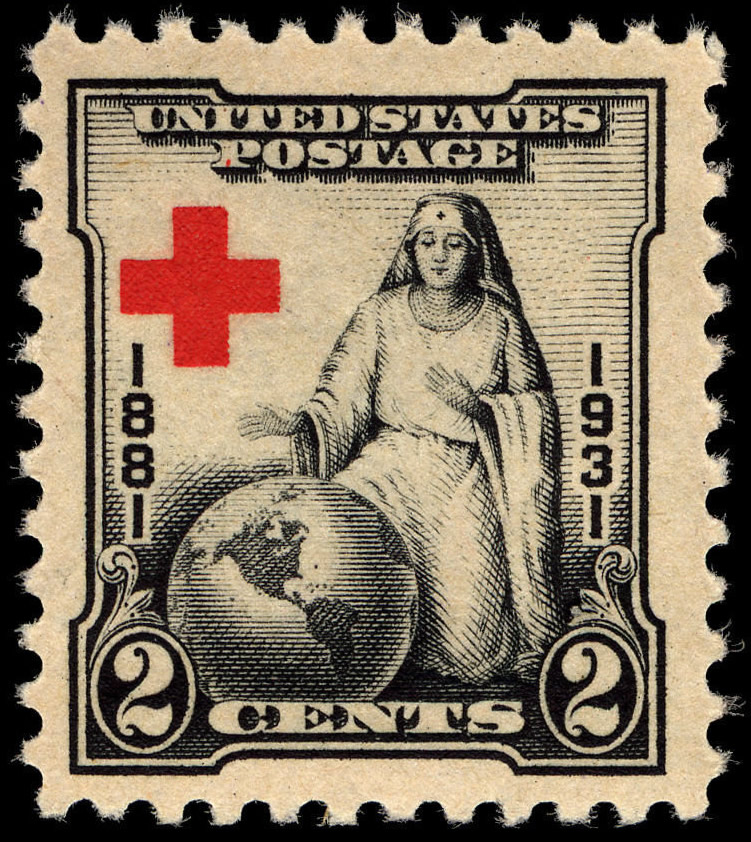 The American Red Cross was established on this day in 1881 by Civil War nurse Clara Barton (1821–1912). If you ever make a homeschool trip to Washington (once the current pestilence has subsided) you can learn about the Red Cross and its history by paying a visit to the American Red Cross Headquarters and Museum for a free guided tour. Or if you prefer, you and your students can explore some of their online exhibits right now from the comfort of your home academy:
Clara Barton is a name every American student should know:
"Clarissa Harlowe Barton, known as Clara, is one of the most honored women in American history. Barton risked her life to bring supplies and support to soldiers in the field during the Civil War. She founded the American Red Cross in 1881, at age 60, and led it for the next 23 years. Her understanding of the ways she could provide help to people in distress guided her throughout her life. By the force of her personal example, she opened paths to the new field of volunteer service. Her intense devotion to serving others resulted in enough achievements to fill several ordinary lifetimes." (redcross.org)
The Red Cross operates today in nearly every community in America, providing disaster relief, helping to maintain the nation's blood supply, providing nursing support to members of the military, offering first aid training to the general public, and much more. Maybe you have Red Cross volunteers in your family too!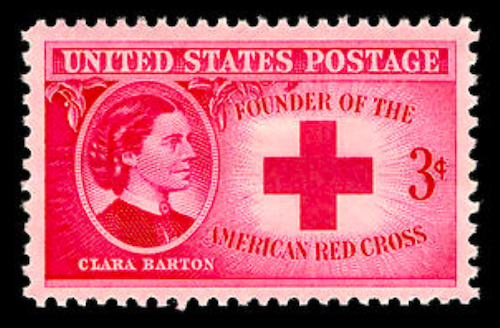 What other historical anniversaries have you marked and what museum exhibits have you and your students explored (online or off) during this Leo Term? 😊
❡ Let the river run: This is one of our occasional Homeschool Holidays & Anniversaries posts. Add your name to our weekly mailing list (riverhouses.org/newsletter) and get great homeschool teaching ideas delivered right to your mailbox all through the year. 🗞