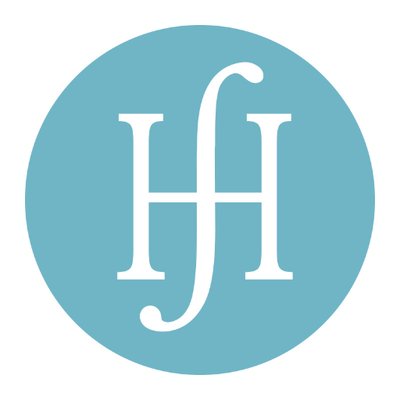 If your social circle is going to be contracting for the next few weeks because of the coronavirus, here are two big musical documentary series that can offer you and your students hours of top-quality educational listening in the comfort of your home.
Thomas Hampson (b. 1955) is one of the world's leading Classical singers, and his Hampsong Foundation supports a wide range of educational activities in music and music history. Two of the series he has sponsored, "Song of America" and "Singers on Singing," include more than 40 complete programs to delight the ear and enrich the mind — and they're all free and available online:
The "Song of America" series is a 13-part musical tour through American history and literature. Each audio program focuses on a composer or on a poet whose work has been set to music — Walt Whitman, Emily Dickinson, Langston Hughes, Robert Frost, Stephen Foster, and many more. A wide range of ready-made lesson plans and worksheets are available for educators.
The "Singers on Singing" series features biographical documentaries and interviews with many of the greatest Classical voices of the last hundred years — and each episode includes a rich assortment of samples of their singing. More than 30 interviews and profiles are available, and each one is accompanied by introductory notes and a complete list of all the music performed.
If your students listen to one of these programs each day for a couple of weeks, they'll absorb a wealth of musical, literary, and historical knowledge. And if you have little ones who may not be able to follow the whole story yet, just put one of these programs on in the background while they're building lego castles or coloring in museum coloring books — complex music is good for growing brains.
What musical discoveries have you made in your homeschool this Leo Term? 😊
❡ Stay in the loop: This is one of our occasional Homeschool Arts & Music posts. Add your name to our weekly mailing list and get more great homeschool teaching ideas delivered right to your mailbox all through the year. 🎵