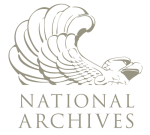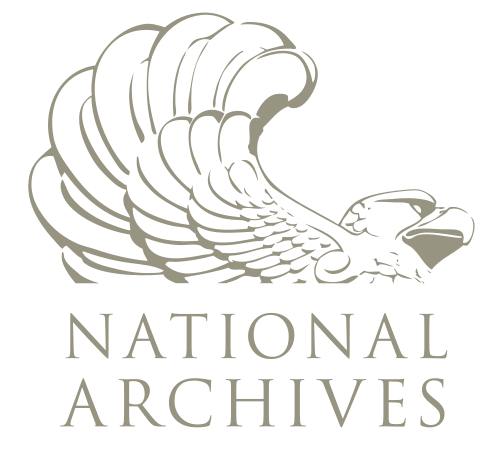 If you're looking for some ready-made homeschool history lessons that will teach critical reading and thinking skills, as well as the use of primary sources — not to mention American history and civics, too — then the educational "DocsTeach" program from the National Archives is for you:
DocsTeach presents a wide range of historical documents from the U.S. National Archives on a great variety of topics, from the American Colonial period, to the Civil War, to the Great Depression, and many more. Each set of documents has been selected for its educational value, and they are all presented with background material and detailed study questions that are perfect for homeschool teachers and students. You can sort the materials by subject, historical era, grade level, and type of activity:
For example, here's a lesson focusing on the ratification of the 26th Amendment, which lowered the voting age to eighteen:
The 26th Amendment was ratified in 1971, in record time:
"In this activity, students will analyze a primary source document, learn more about the 26th Amendment and the road to its ratification, and think critically about voting rights. For grades 9–12. Approximate time needed is 30 minutes….

"The activity will inform students that in April 1970, Congress lowered the voting age to 18 as part of legislation to extend the Voting Rights Act of 1965, but that the effort to lower the age had begun decades earlier: 'Old enough to fight, old enough to vote,' was a slogan first heard during World War II, adopted again by student activists during the Vietnam War. In December 1970, the Supreme Court ruled that the government had overstepped its legislative bounds. Congress quickly passed legislation proposing the 26th Amendment; and it was ratified by the states in 100 days." (docsteach.org)
If you do one or two of these DocsTeach projects each week in chronological order, you'll have almost an entire American history curriculum — and one based on primary sources, not watered-down textbook commentary.
Homeschoolers are fortunate indeed to have such excellent materials freely available online.
What educational treasures have you discovered in your library this Leo Term? 😊
❡ Dukedoms large enough: Have you found all the local libraries in your area? There may be more than you realize, and there's no better homeschool field trip than a field trip to a new library! The WorldCat Library Finder will help you find all the library collections near you — public and private, large and small — and the WorldCat catalog itself will help you locate the closest copy of almost any book in the world. 😊
❡ Books in the running brooks: The sidebar on the River Houses website (riverhouses.org) has links to several important online library collections that we like to explore, as well as permanent links to WorldCat and the WorldCat Library Finder. Why not sit yourself down at a large screen for a while (rather than a phone) and give them a browse. 😊
❡ When in doubt, go to the library: This is one of our regular Homeschool Books & Libraries posts. Add your name to our weekly mailing list (riverhouses.org/newsletter) and get great homeschool teaching ideas delivered right to your mailbox all through the year. 📚