A thin crescent of a moon followed the sun over the western horizon this evening. Did you and your students see it?
Although "official" (astronomical) spring won't begin for another couple of weeks, there are already signs of spring all around us, even here in the frozen north where we still have a couple of inches of snow on the ground.
Down by my local river the Mourning Doves have reappeared, calling and associating in pairs. There were a few in the general area over the winter — you could sometimes spot them at dusk going to roost — but there were none by the river in the daytime, and now there are.
The local Mockingbird has returned and is standing guard over his big berry-hoard each day. And most notably, the Turkey Vultures are back, passing over to the north singly and in small groups — perhaps the most dramatic sign of spring so far.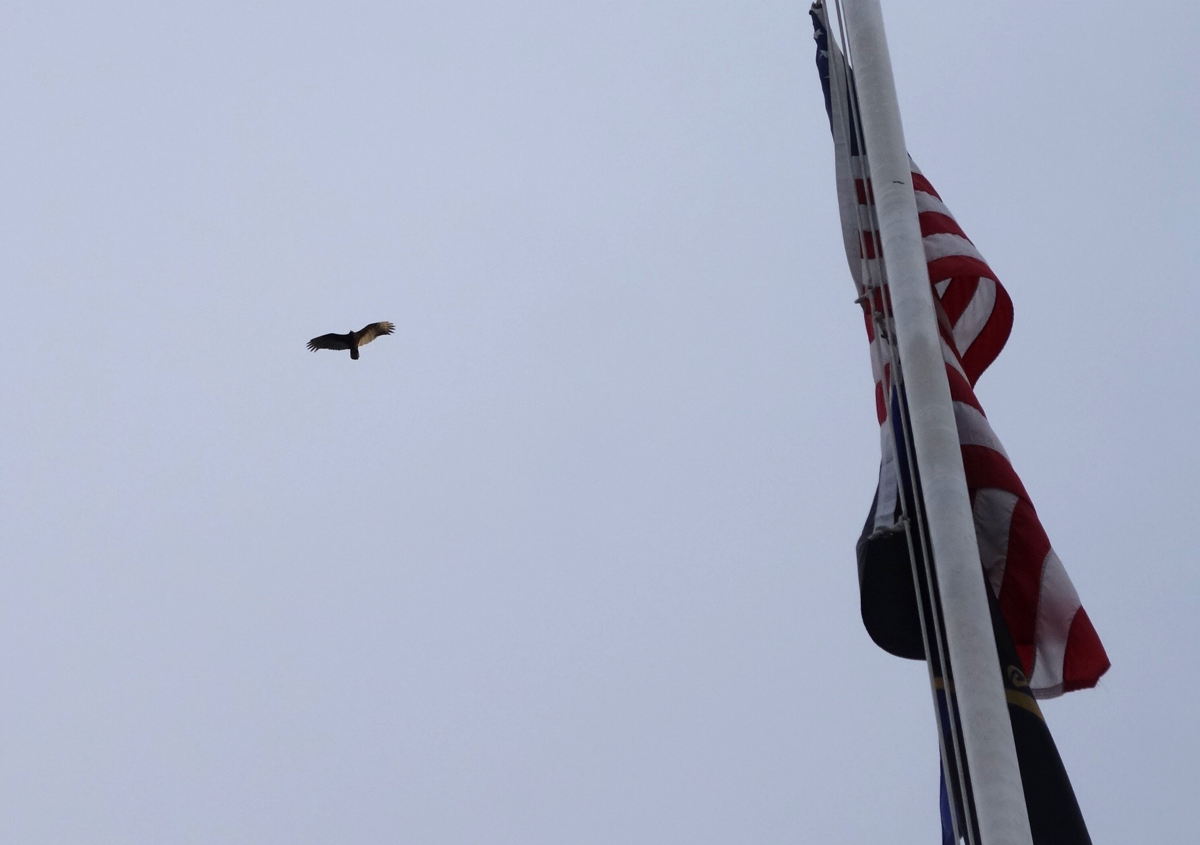 Soon the Common Grackles and Song Sparrows will be back, and maybe an early Great Blue Heron.
What signs of spring are you seeing in your homeschool? 😊
❡ Homeschool birds: We think bird study is one of the best subjects you can take up in a homeschool environment. It's suitable for all ages, it can be made as elementary or as advanced as you wish, and birds can be found just about anywhere at any season of the year. Why not track your own homeschool bird observations on the free eBird website (ebird.org) sponsored by Cornell University. It's a great way to learn more about what's in your local area and about how bird populations change from season to season. 🐦
❡ Books in the running brooks: Our recommended homeschool reference library (riverhouses.org/books) includes an excellent bird guide that would serve your homeschool well. Many other similar guides are also available — find one that's a good fit for your family and take it with you on all your outings, whether far afield or just out to the backyard. 🦉
❡ Rivers in the sky: What birds are migrating this week? You can find out from the BirdCast website (birdcast.info), which offers daily bird migration forecasts in the spring and fall for the entire United States. 🦅