For live links, click to: riverhouses.org/2019-nasa-films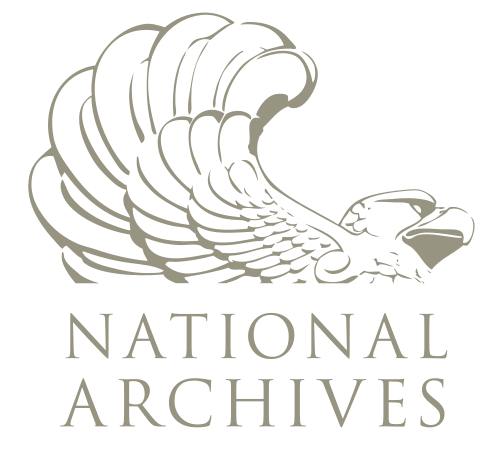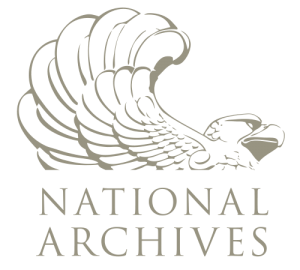 If you have high-school homeschoolers with a real interest in NASA and space exploration, here's a great academic project they can contribute to at the National Archives.
The Citizen Archivist Program is looking for people to tag and document NASA film footage relating to astronauts and space exploration:
"Within the archival film holdings from the National Aeronautics and Space Administration at the National Archives, you will find moving images relating to NASA space flight programs, including Mercury, Gemini, Apollo, Skylab, and the joint United States–Soviet Union program Apollo-Soyuz.

"This incredible series of films includes footage of rigorous training exercises, mock run-throughs, launches, parachute and spacecraft recovery, and other astronaut activities, all detailing the meticulous steps involved in mission preparation and space exploration.

"Help tag descriptive details within these NASA films relating to space flight programs. You can tag names of astronauts, locations, launches, and even machinery and equipment shown within each film. Every tag helps makes these records more searchable." (National Archives, Citizen Archivist Program)
Your students would learn a lot about real history — not textbook history — from working on a project like this, and they would gain a host of valuable skills in research and organization. (And their participation would probably look good on a homeschool transcript for college, too!) Learn more about this project and others on the Citizen Archivist missions page:
The Internet provides exceptional opportunities for homeschool students to participate in real research projects like this one in a variety of scientific and scholarly fields, something that would have been impossible only a few years ago. Pay a visit to our Lunar Society page to read about many more projects that your family can join.
What scholarly and scientific discoveries have you made in your homeschool this month? 😊
❡ Whether they work together or apart: This is one of our regular Lunar Society Bulletins about the many cooperative research projects we recommend to homeschool students. Add your name to our free weekly mailing list (riverhouses.org/newsletter) and get more great homeschool teaching ideas delivered right to your mailbox all through the year. 🗞