SIGN UP for our homeschool newsletter today: riverhouses.org/newsletter
Happy Fourth of July to all our homeschool readers and friends! The Fourth is Independence Day, the Day of the Declaration. What better day is there to take your students on a visit the Declaration itself (online at least) than today! Its home is the National Archives in Washington, as every homeschool student should know:
The original Declaration is on view there for all to see — I've seen it, and perhaps you have too. To be sure, the original manuscript is much faded — it was not always stored and displayed under ideal conditions, as it is today. What most people recognize as the Declaration is the engraved version of 1823, made from the original:
The National Archives has a wide range of educational materials about the Declaration, the Founding Documents as a whole, and the entire Revolutionary War Era — why not bookmark them on this Independence Day and explore them throughout the year.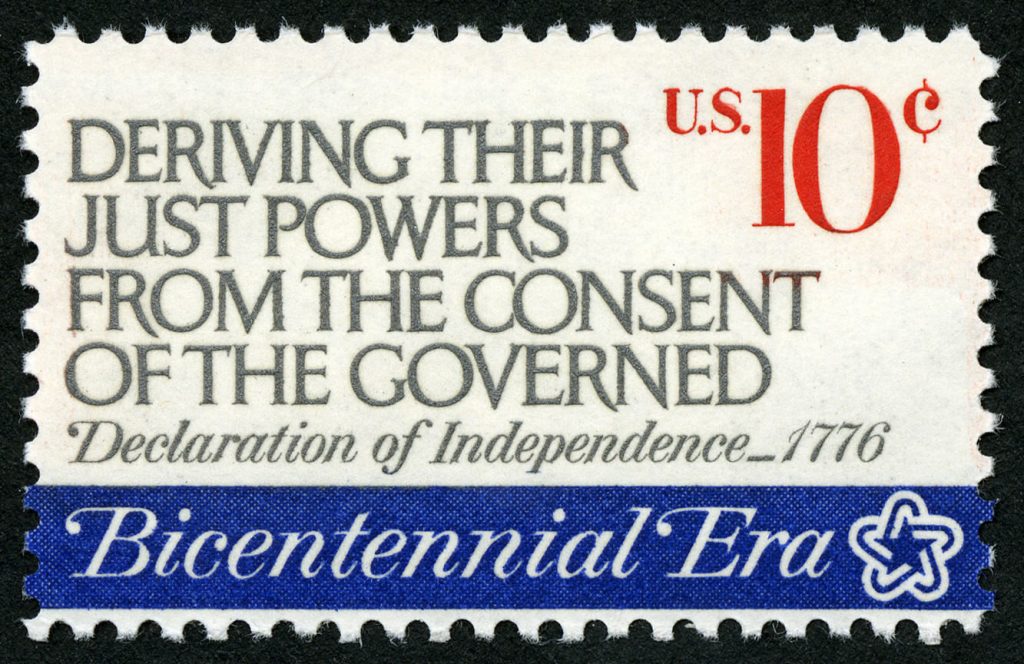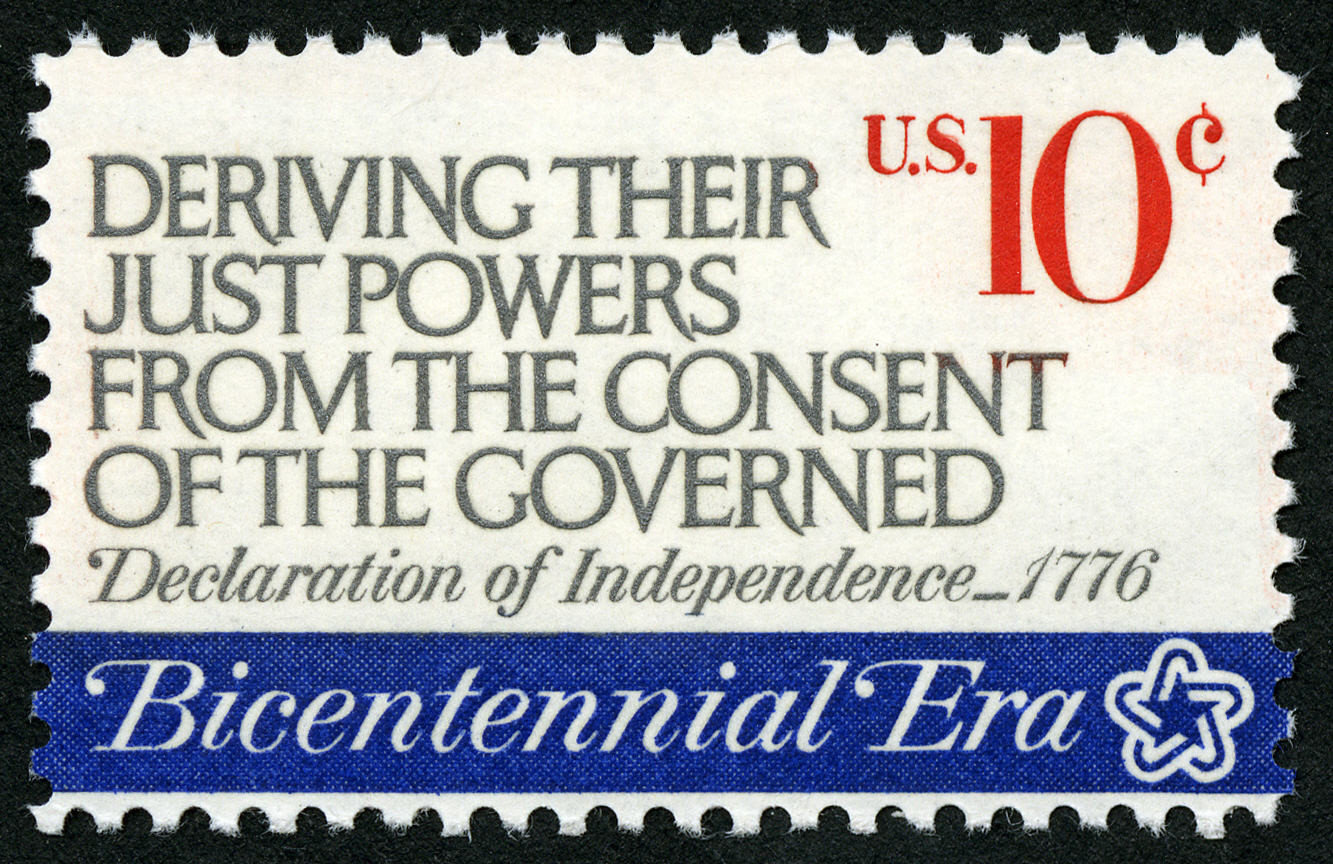 What other historical events and anniversaries will you studying in your homeschool this month? 😊
❡ Explore more: For a quick homeschool review of American Revolutionary Era and the Declaration of Independence, turn to page 298 in your River Houses history encyclopedia (riverhouses.org/books). 🇺🇸
❡ Let the river run: This is one of our regular Homeschool Holidays & Anniversaries posts. Add your name to our free weekly mailing list (riverhouses.org/newsletter) and get great homeschool teaching ideas delivered right to your mailbox all through the year. 🗓