For live links, click to: riverhouses.org/2019-fossil-art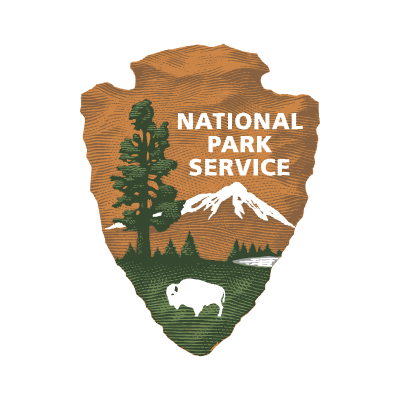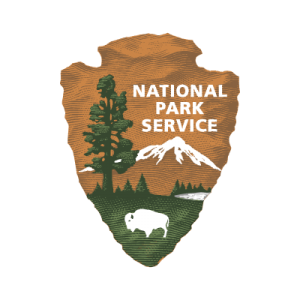 National Fossil Day is coming on October 16th! The U.S. National Park Service sponsors National Fossil Day every year at this time, and this is in fact its 10th Anniversary!
"Join paleontologists, educators, and students in fossil-related events and activities across the country in parks, classrooms, and online during National Fossil Day. National Fossil Day is an annual celebration held to highlight the scientific and educational value of paleontology and the importance of preserving fossils for future generations." (National Park Service)
If you have a talented young artist in your homeschool, you should definitely look into the art contest that the Park Service sponsors for National Fossil Day. It's open to all, with judging by age categories. The theme for this year's contest is "Extinct Giants and Survivors of the Last Ice Age":
The contest website has all the information you'll need, and an entry form to fill out and send in with your submission. Entries must be received by October 4th, so you have just a month to plan, paint, package, and post.
What splendidly fossiliferous artistic creations will you be making in your homeschool this month? 😊
❡ Stay in the loop: This is one of our occasional posts on Homeschool Natural History and Homeschool Arts. Add your name to our free River Houses mailing list (riverhouses.org/newsletter) and get great homeschool teaching ideas delivered right to your mailbox all through the year. 🗞