Tuesday is our Books & Libraries Day in the River Houses, and on the first Tuesday of each month we invite you and your homescholars to explore one of the major Dewey Decimal classes at your local library. If you start at the beginning of the River Houses year in September and run until July, you can "adopt" one major class each month and cover the whole of knowledge (!) in a year.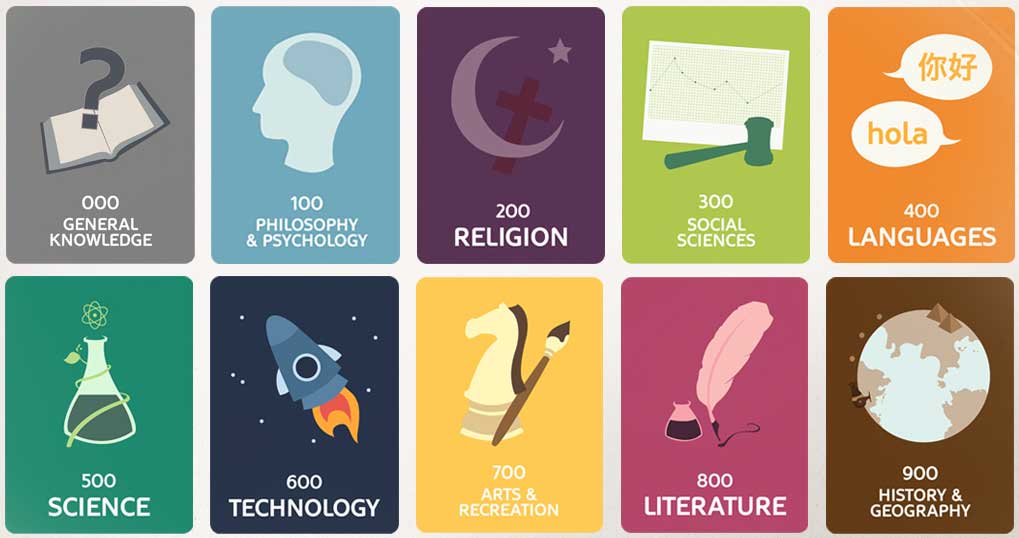 The class for February is the 400s, which covers Language. (The Dewey system is grouped into hundreds, so "the 400s" means the numbers running from 400 to 499.)
Here's what you'll find at your local library in the 400s:
400 – Language (General)
410 – Linguistics
420 – English and Old English Languages
430 – German and Related Languages
440 – French and Related Languages
450 – Italian, Romanian, and Related Languages
460 – Spanish, Portuguese, and Galician
470 – Latin and Italic Languages
480 – Classical and Modern Greek Languages
490 – Other Languages
Each of these divisions is subdivided further of course: in the 410s (Linguistics), for example, you'll find works on Writing Systems (411), Phonology (414), Dialectology (417), and so on.
When you're learning the library with your students, be sure they understand that any library collection that uses the Dewey Decimal Classification will be arranged in the same way: the numbers run from 000 to 999 in every Dewey-based library, so if you're interested in, say, astronomy, you'll find it in the 520s in both the small-town library near you and in the big-city library across the country. (If you have an opportunity to make field trips to multiple libraries over the course of the year you'll be able to demonstrate that in practice.)
Mastering these library basics will help your students become independent life-long learners and will ensure that they'll feel right at home in any library they visit.
(And next month: The Scientific 500s.)
What delightful decimals have you discovered in your library lately? 😊
❡ Make it a tradition: Why not spend a few minutes during your first library visit each month and devise a little Dewey tradition of your own. Read the title page of one book in the 400s, one in the 410s, one in the 420s, one in the 430s, and so on. Find the very first book in the class (the lowest 400) and the very last book in the class (the highest 499). Find the thinnest book and the thickest book in each class. Make a list of your five favorite numbers in each class. If you follow a simple pattern like this over the course of the year you'll be surprised how much information your students will absorb without even realizing it. 📚
❡ Explore more: Have you found all the local libraries in your area? There may be more than you realize! The WorldCat Library Finder (worldcat.org/libraries) will help you find all the libraries near you — public and private, large and small — and the WorldCat catalog itself (worldcat.org) will help you locate the closest copy of almost any book in the world. 😊
❡ When in doubt, go to the library: This is one of our regular Homeschool Books & Libraries posts. Add your name to our weekly mailing list (riverhouses.org/newsletter) and get great homeschool teaching ideas delivered right to your mailbox all through the year. 📚