Tuesday is Books & Libraries Day at the River Houses. This week marks the centennial of the end of World War I, so why not take a few homeschool minutes to explore the special World War I exhibits now on display (in person and online) at the National Archives in Washington:
You'll find stories of how American society coped with the war, stories of what happened after the armistice, a special iPad/Android app for exploring the Archives' collections, and also government posters encouraging men to join up, women to grow vegetables, and children to join "sheep clubs" to help produce more wool for the war effort.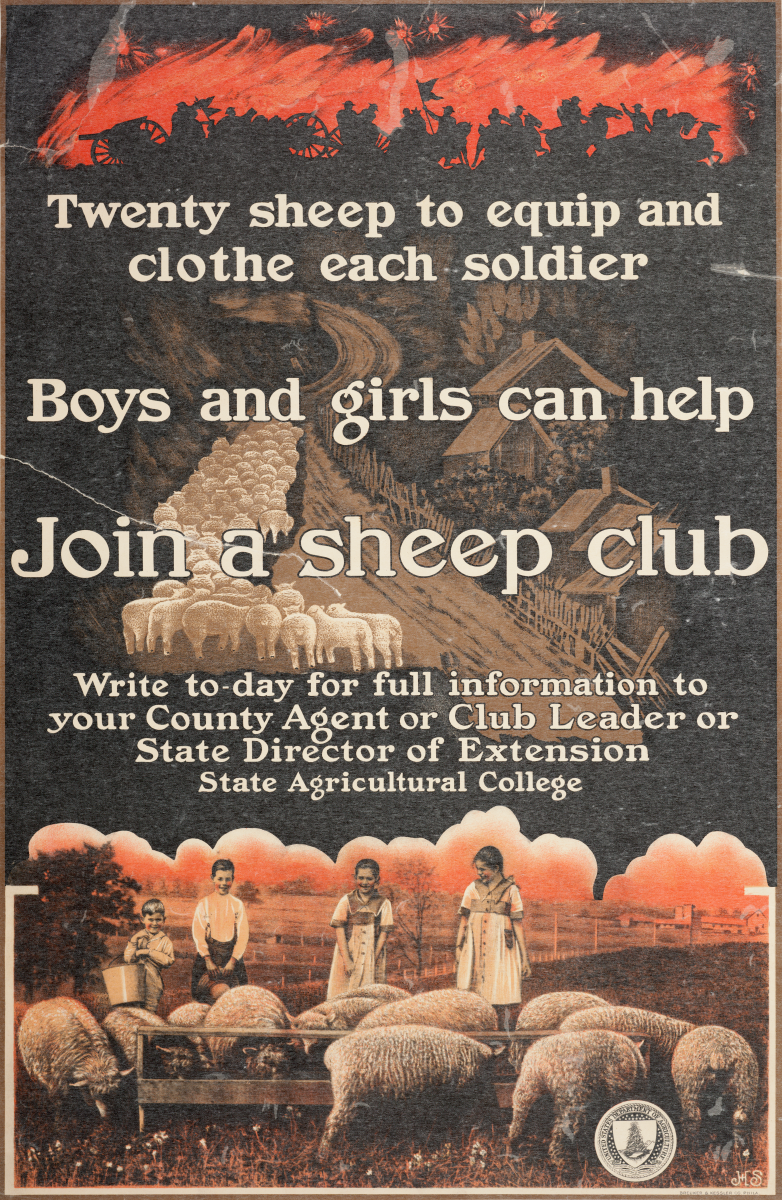 Original documents always make history come alive. Browse some of these excellent document collections during your homeschool history lessons this week.
What educational discoveries have you made at your library lately? 😊
❡ Explore more: For a quick homeschool review of World War I, turn to pages 370–375 in your River Houses history encyclopedia (riverhouses.org/books).