There are so many wonderful (and free!) science education resources available online, homeschoolers should all be as happy as kings. 😊
Friday is Natural History Day in the River Houses, so why not spend some time exploring the great teaching materials available from the United States Geological Survey:
Don't be misled by the world "Geological" in the USGS's name. For over a century, this important federal science agency has studied and reported on a great range of natural phenomena in the United States, including aspects of biology, ecology, geography, history, land use, mapping and cartography, paleontology, planetary science, rivers and oceans, weather and climate, and more.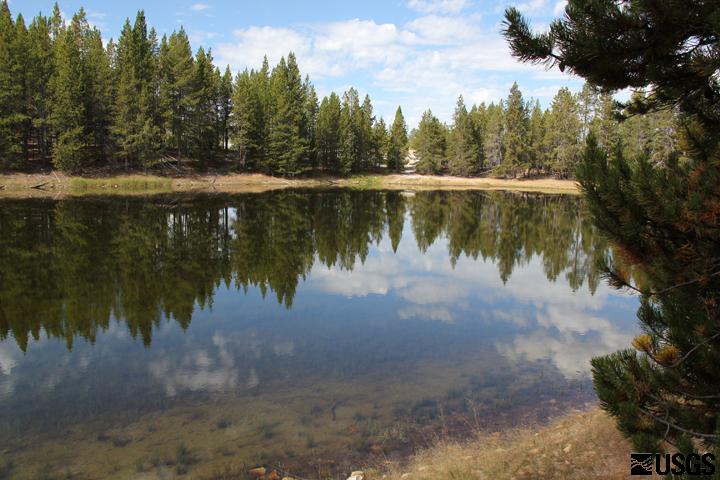 If you want to browse by grade level, the materials are all arranged for you, and they include classroom exercises, images and videos, podcasts, and more:
USGS is most famous, perhaps, for the magnificent maps it produces — favorites of teachers, scientists, and the general public for more than 100 years. You can browse an educational selection from their extensive map catalog here:
Why not spend a little time this week exploring — or having your young scientists explore — these excellent educational materials.
What natural discoveries have you made in your homeschool lately? 😊