Quick Freshes are our Sunday notes on the homeschool week ahead.
Our state-of-the-week is Illinois, and our countries are Israel, Italy, Jamaica, and Japan. (Our separate Sunday States & Countries post will appear shortly.)
❡ Little lessons: "Did you know that many of the artistic and cultural styles we think of as characteristically Japanese originated during the 'Edo Period' from the 1600s to the early 1800s, when Japan cut itself off from trade with the rest of the world?" Your River Houses history encyclopedia will tell you more on pages 242–243 (riverhouses.org/books).
Monday (January 22nd) is our weekly Museums & Monuments Day — take a few minutes to explore a new place and broaden your homeschooling horizons. Since Illinois is our state-of-the-week, we're going to pay a virtual visit to the Field Museum in Chicago, one of the world's great natural history museums.
On Tuesday (January 23rd) we'll sit down for our regular Tuesday Tea at the Library, with notes on books, libraries, and literature.
On Friday (January 26th) we'll take some Friday Field & Nature Notes.
Our weekly toast: "A fair welcome at the end of a long journey."
❡ Toasts are a fun tradition for your family table. We offer one each week — you can take it up, or make up one of your own ("To North American dinosaurs!"), or invite a different person to come up with one for each meal ("To variety in toasting!"). Our current examples are adapted from two old collections: Marchant's "Toasts and sentiments" (1888) and the anonymous Social and Convivial Toast-Master (1841). What will you toast this week?
Everything flows: Our Weekly World River is the Ara or Arakawa River of Japan, the principal river of the city of Tokyo. You can find it on plate 91 in your River Houses atlas (riverhouses.org/books), but just barely. Because Japan is a mountainous island nation, it doesn't have large river basins as continental landmasses do. You can learn more about the current state of the Arakawa in this fine article from the Japan Times newspaper.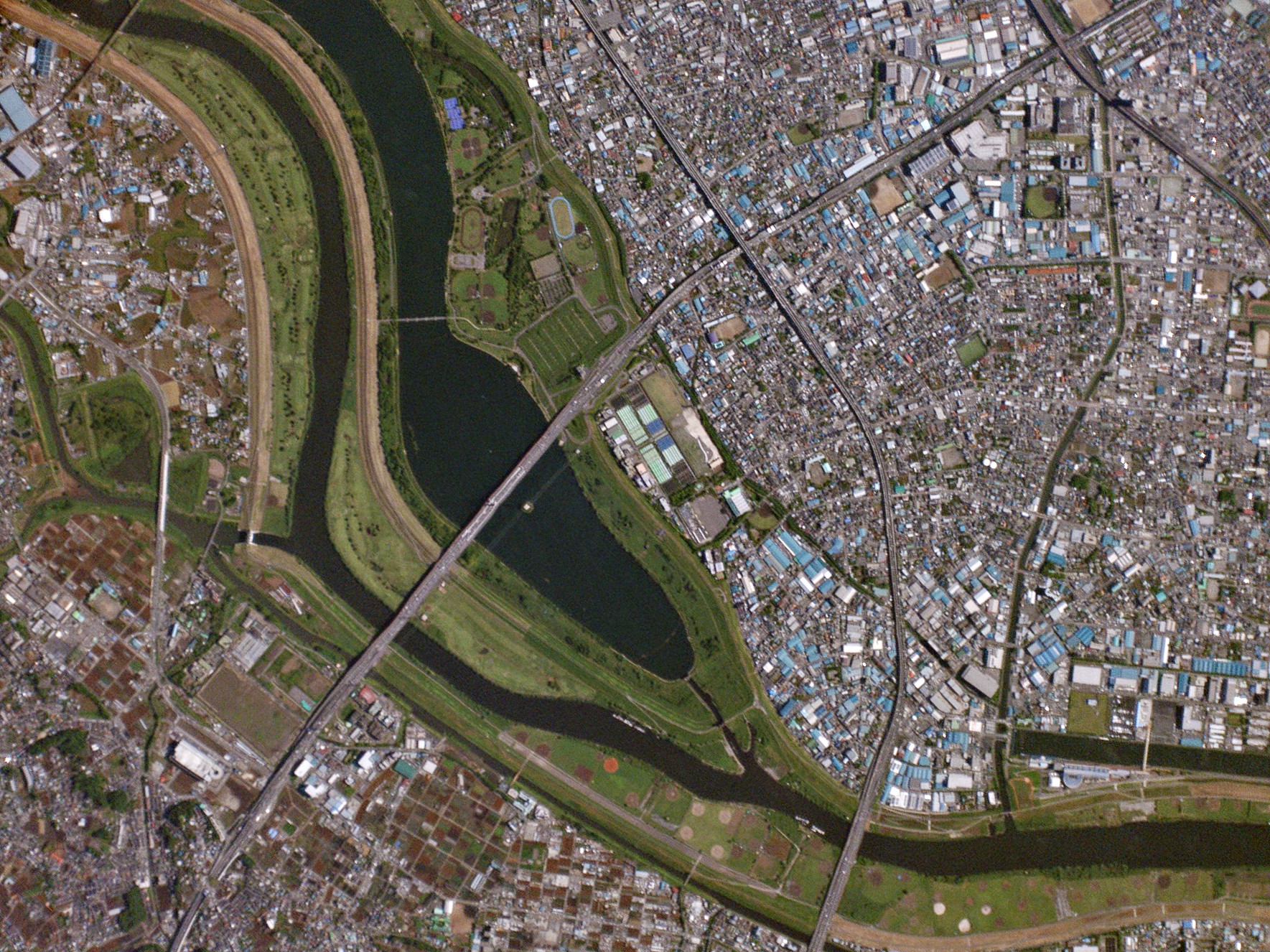 ❡ Little lessons: Most of the major cities of the world have grown up beside rivers because rivers are highways of commerce. New York is by the Hudson, London is by the Thames, and Tokyo is by the Arakawa. How many cities (and even small towns) near you owe their placement to a nearby river?